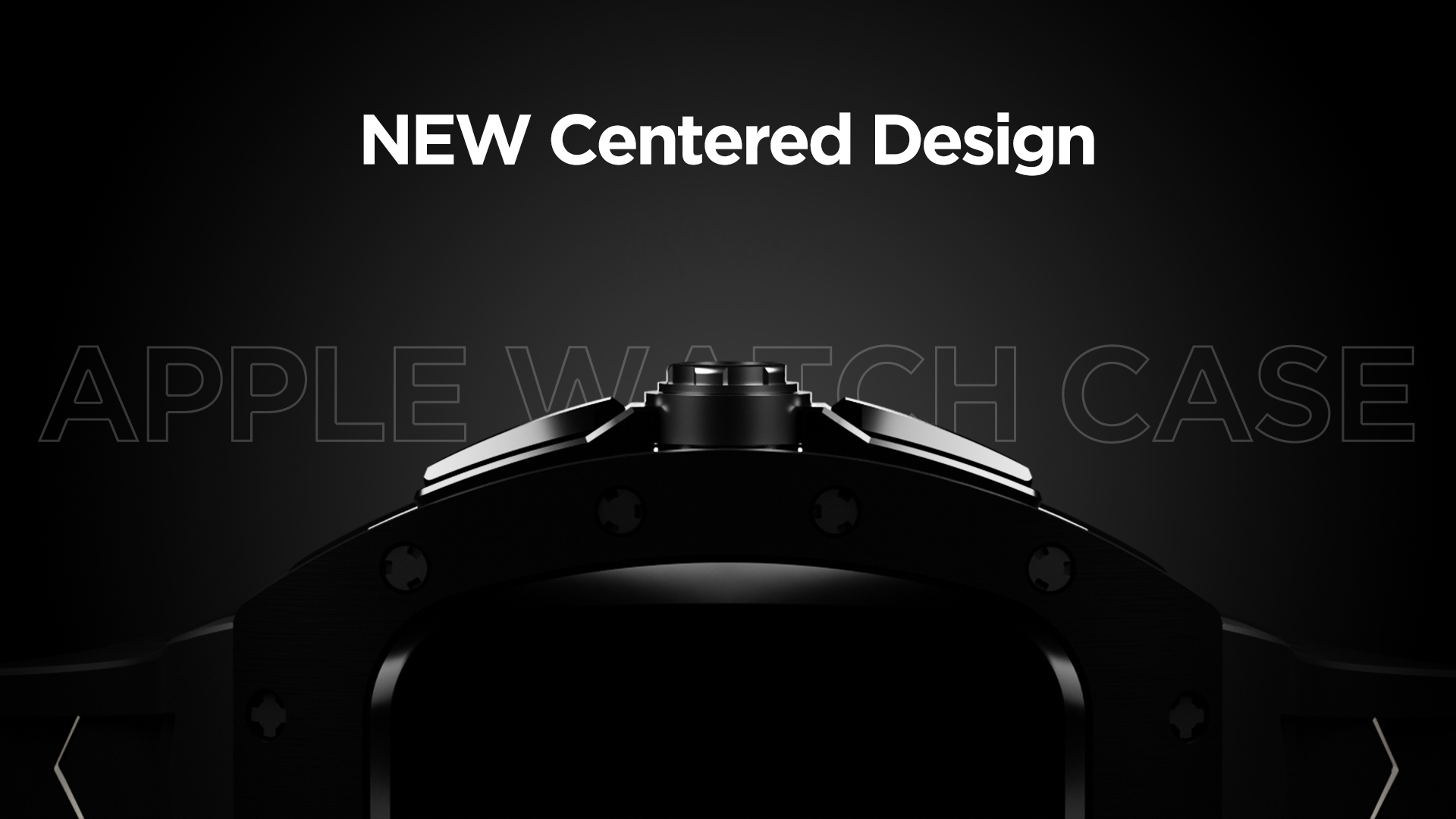 Our Vision
We passionately believe that quality and design have the power to change the world. That's why we embrace these goals in everything we do. We won't rest until AZMAX luxury Apple Watch cases are the best and most respected in the world.
How do we achieve our goals? Well, we always insist on using only the finest, high-grade materials. And we stick to the same manufacturing principles used by Swiss watchmakers hundreds of years ago. Our relentless drive for quality ensures our products are made to stand the test of time.
We also take great pride in designing wholly original Apple Watch cases from the ground up. We don't follow design trends — we start them. When you buy a AZMAX product, quality and originality are guaranteed.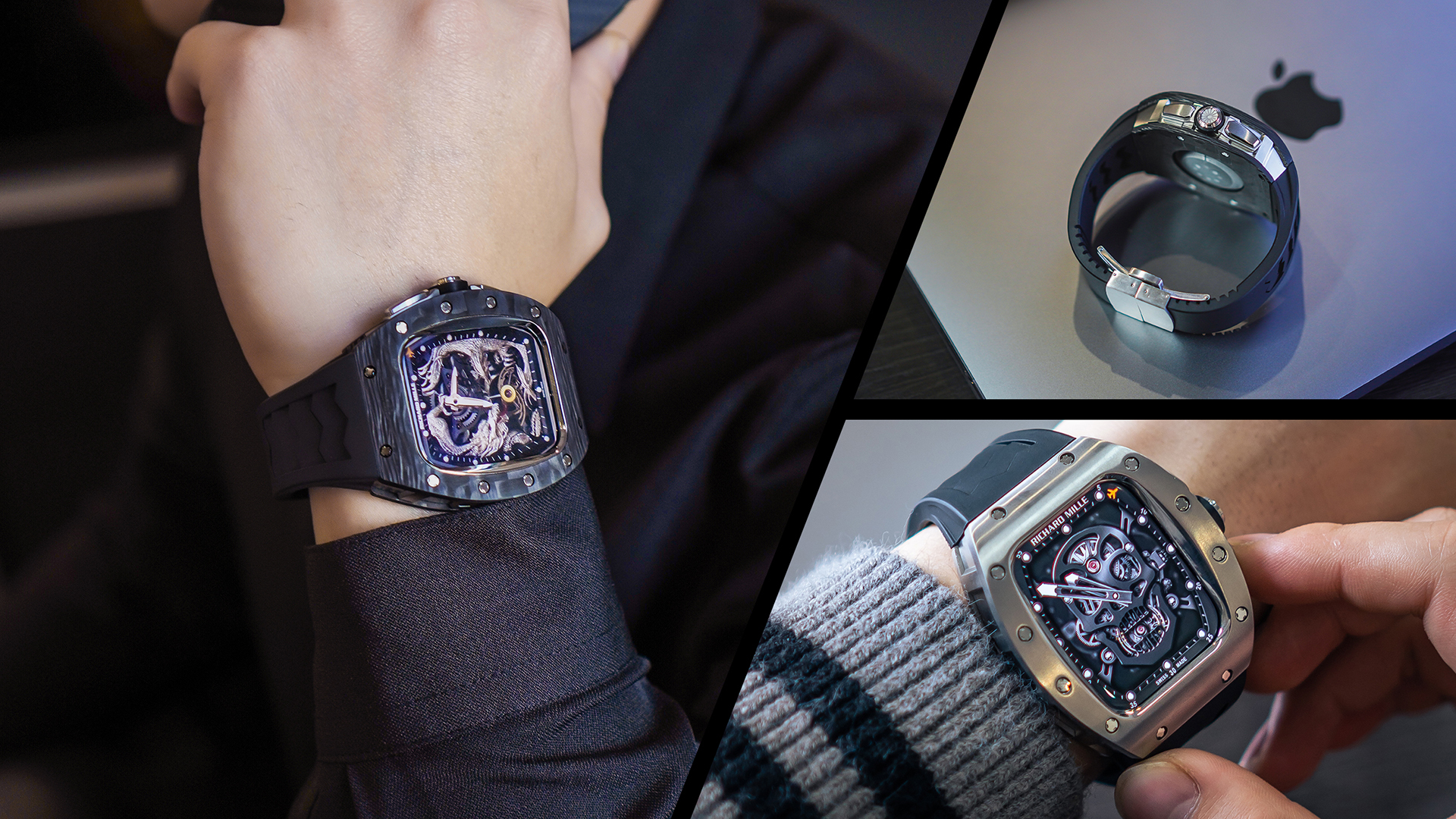 Our Future
The future has never looked brighter for AZMAX. We're more determined than ever to continue pushing the boundaries of design. We are determined to develop even more unique, luxurious Apple Watch cases — redefining smartwatch protection for future generations.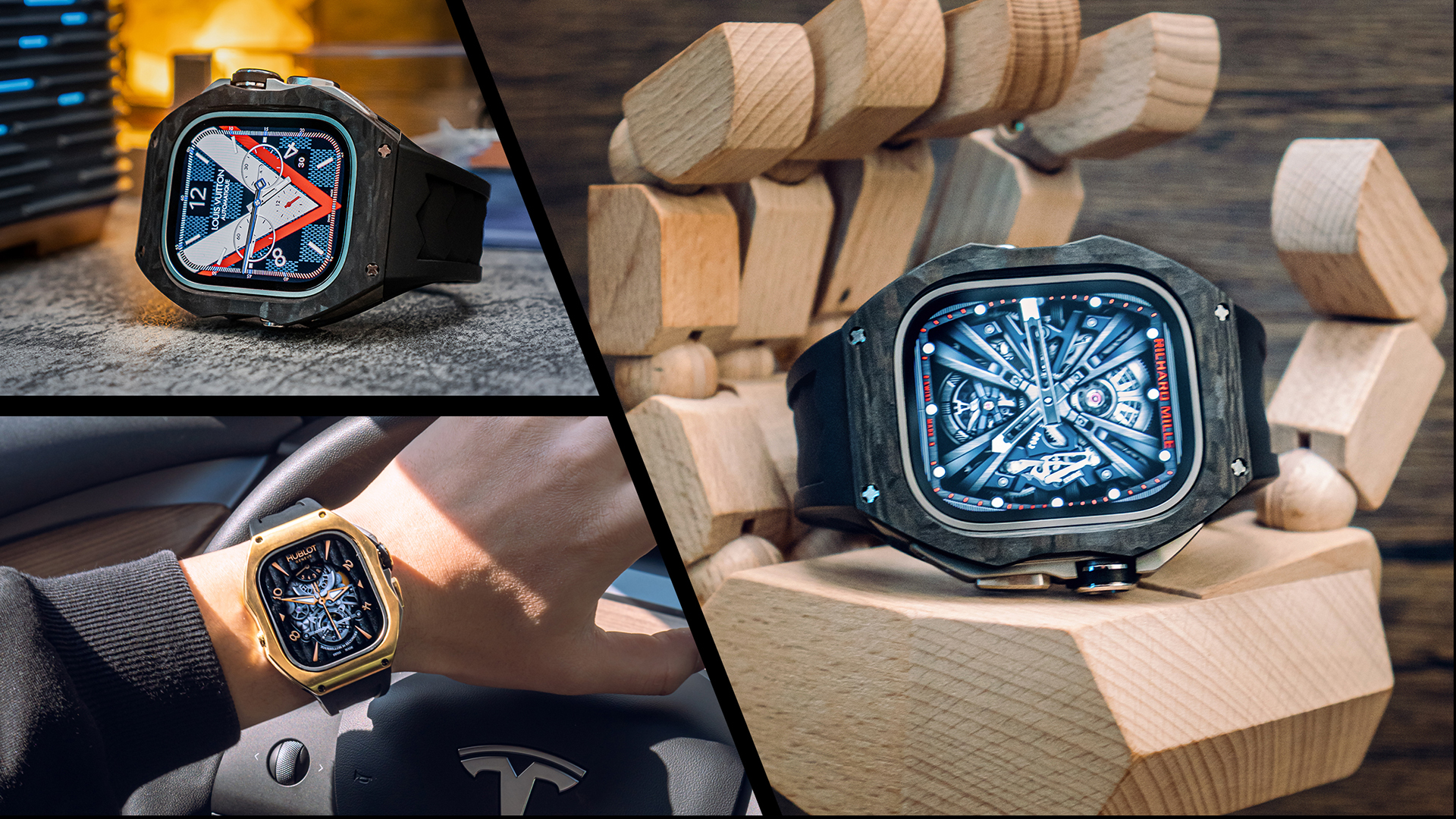 Our Values
AZMAX isn't just a manufacturer of luxury Apple Watch cases — it's a design philosophy born from the drive for perfection. For us, our products don't just deliver the ultimate in protection; they tell their own story. While our Apple Watch cases are innately functional, they're also inspired by creativity and a desire to push boundaries.
We all rely on technology to perform a range of everyday tasks these days, but even the smartest of watches can't perform without reliable protection. And here at AZMAX, we don't believe that functionality and beauty are mutually exclusive.